SpeedDial - Branding & Packaging
Branding and packaging design for the SpeedDial model from YoYoFactory. The smaller package is printed CMYK with a spot PMS silver. The larger package is printed CMYK with a spot metallic copper.
I worked closely with the YoYoFactory to develop a plastic tube package. This was the first of a few packages with moving parts that they developed together. The user can get a 360° view of the product by placing a hand up under the tube and rotating the platform. I also designed smaller package for inline retailers.
Two packages were created. One for online stores.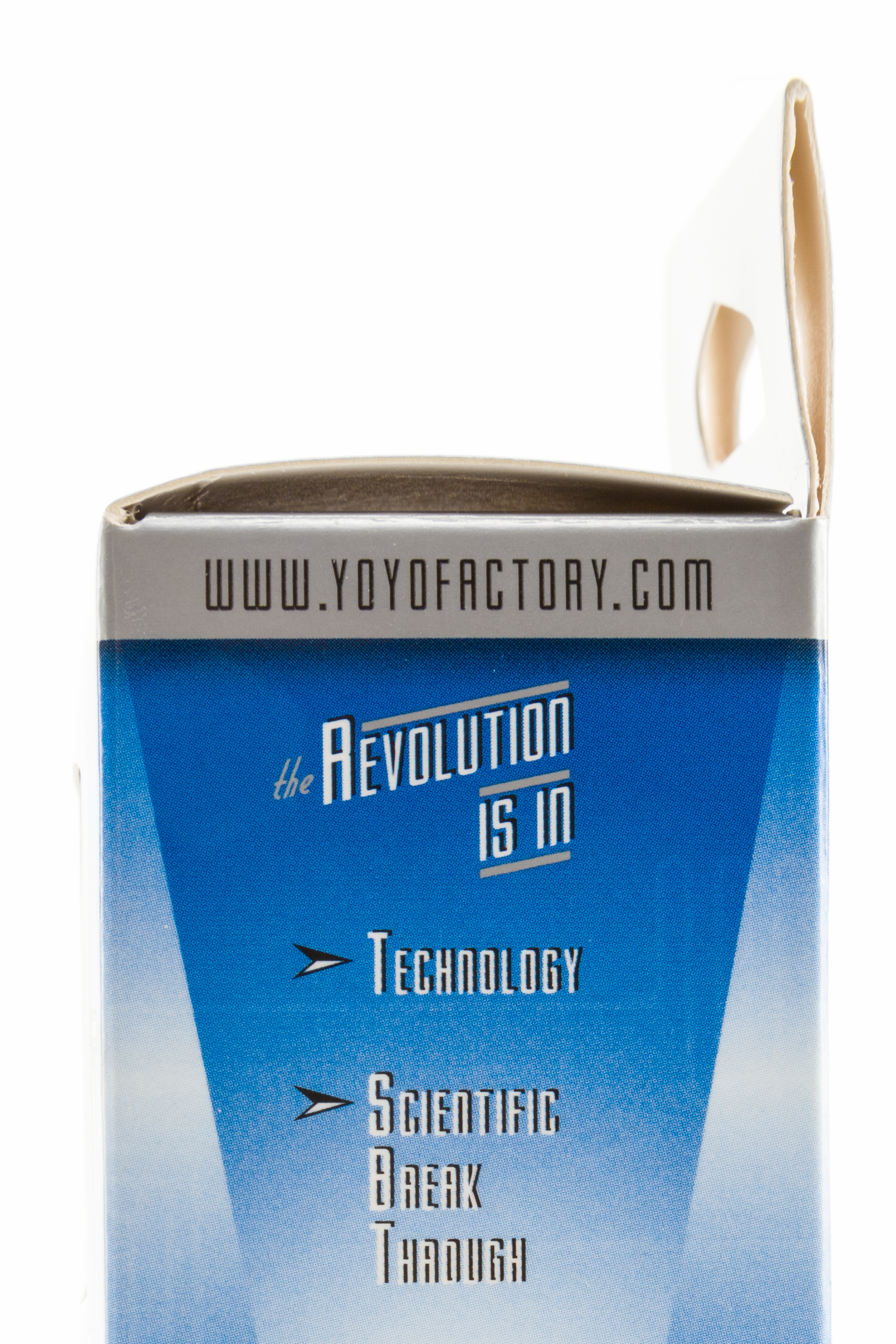 A larger version for retail stores.