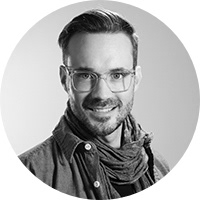 My time as a creative has been a unique blend of agency freelance, in-house, and owning and operating a business for 10 plus years. Running my own business has allowed me to collaborate with and be hired by some really fun brands, like toy companies, lifestyle brands, and start ups, that share my taste for bold design. As a member of the creative community, I've had the opportunity to share my experiences with talks on creative process and entrepreneurship. I'm a musician, I like toys, and I've traveled the world as a professional performer. All these experiences contribute to the esthetic style I have developed.
I love what I do.

I am currently a UI/UX Designer on the Digital Experience team at Banner Health. As Senior Designer on the digital team at PetSmart, I made an impact on the way the company approaches designs CRM emails by leading efforts to design and implement  new process. I contributed to the website, digital photo overlays, social media and photography direction.
I provide freelance creative services for award winning advertising and design agencies. I join creative teams to contribute to a variety of digital and print campaigns, environmental design, unique promotional pieces, and product photography for the agencies' valued clients.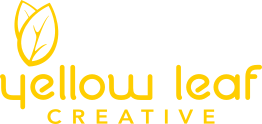 I've owned and operated a branding and design boutique for over 10 years. Yellow Leaf Creative specializes in creative services for brands and products on the funner side of things. 
Through my company I dive into competitive niche industries to bring my clients' new products and brands to life with innovative product packaging and aid with re-brand efforts to give my clients a new look and more effective and versatile brand. Additionally, I deliver websites, product catalogs digital marketing assets, photography, and trade show booths. Over the years clients have come to me for the quality and attention to detail that their products need.